Responsibility
The fashion industry's negative impact on the environment is enormous. Within only 15 years, clothing sales more than doubled from 50 billion units per year to over 100 billion units. At the same time, the average number of times a garnment is worn before it is abandoned decreased by aproximately 20%. With immoral methods in production and labor, fast-fashion brands made clothes a disposable good. Only worn a couple of times before they lose their form, colors wash out, or the trend they have chased has passed. They are simply not designed to last.

We see it as our responsibility to society and the planet to minimize our impact in as many ways as possible. By keeping in mind just a few simple practices, you can help too. Because at the end of the day, we are in this together.
WHAT WE DO

Production
Our garments are manufactured in Bangladesh. To ensure fair working and labor conditions, we are producing in a factory that complies with the FAIR WEAR standards. After numerous accidents and desasters, like the collapse of the Rana Plaza factory in 2013, Bangladesh became the symbol of all that is wrong with the production methods in fashion. But since, constant improvements are being made and NGO's like the FAIR WAIR foundation play a crucial part to make sure that standards are being complied with. We do not think it is bad to produce in Bangladesh per se, because the local economy highly depends on the textile industry, and shifting production to other countries would have detremental effects. Our main concern is the long distance shipping to Europe that harms the environment, which is why we will consider moving production to Europe in the near future.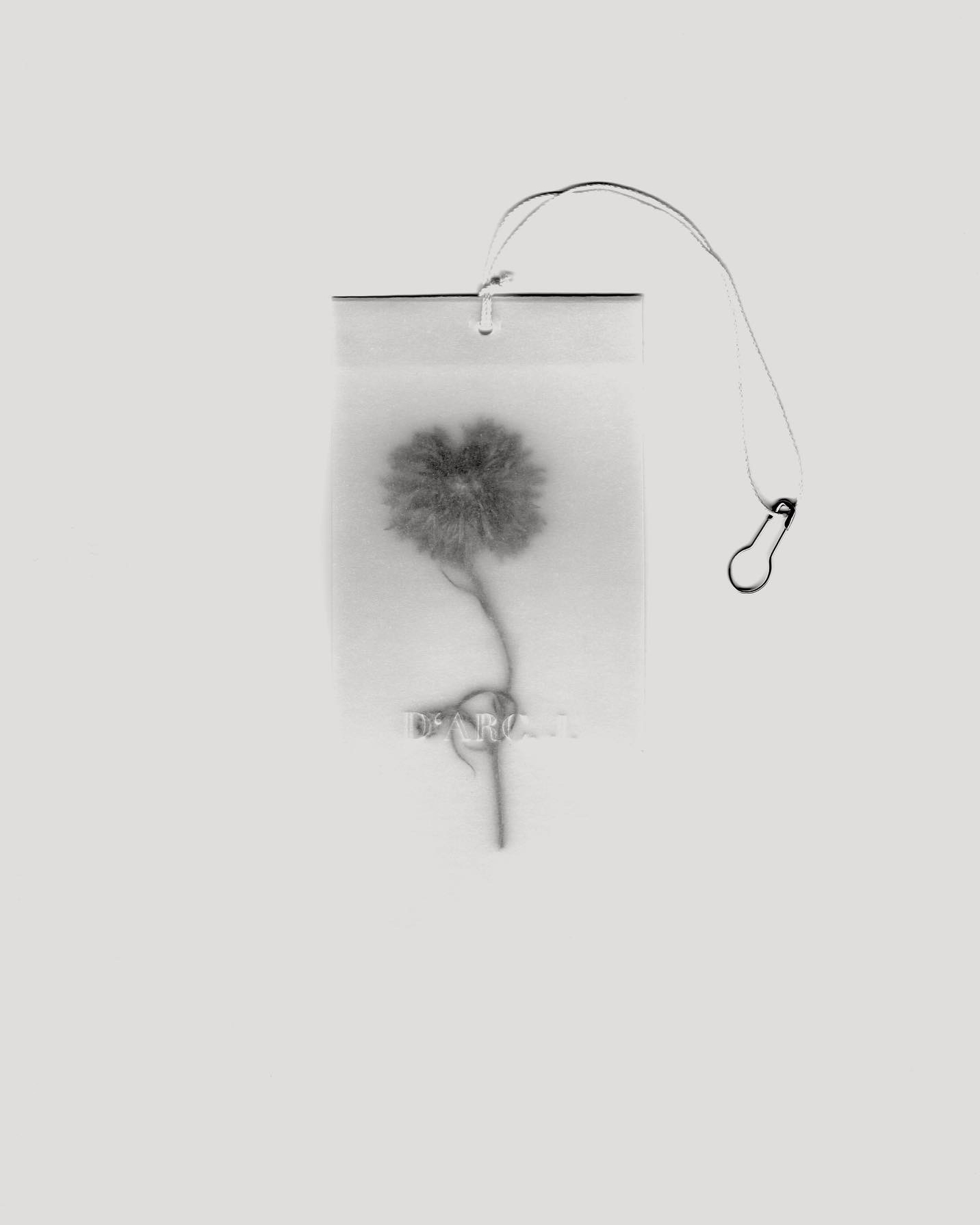 Printing
For our prints, we use water-based dyes instead of plastic-based ones. Besides the dye itself, our printing technique does not require any water. The high-quality prints also guarantee a long life-span. All textile finishes are carried out by our partner in Germany.
Design
Our goal is to design timeless, durable garnments that do not chase any trends. We hope that they will be loved and worn for a long period of time, therefore reducing the need to purchase new clothes due to poor quality, or that fell out of fashion.
Packaging
To minimize waste, we carefully overhauled our packaging entirely. Receipts are now provided exclusively via email. There is no return form inside the parcel – returns can be filed by writing us at info@darcj.com. Products are shipped in organic, recycable paper bags with two glue strips to facilitate multiple uses. To ensure that your item arrives in perfect condition, it is wrapped in recycled kraft paper.
Shipping
For shipments within Germany, our partner DHL ensures climate-neutrality for all packages. For other countries within the European Union and the rest of the world, we will pay a markup of €0.20 (EU)/€0.70 (WORLD) to ensure climate-neutrality for all our shipments.
HOW YOU CAN HELP
Washing

Wash your clothes at a low temperature and use eco-friendly detergents. This will extend the lifespan of your garnment while also saving energy. Do not use fabric softeners.
Drying
Hang your clothes outside to dry naturally through air or use a clothes horse indoors. Avoid tumble drying to save energy and prevent shrinking and wear off.
Reuse
Keep the paper bag and kraft paper in which your garnment came in. Because of the second glue strip, you can easily resure the paper bag when you have to ship something and/or use the kraft paper as filling material – it saves resources while also reducing your costs.
Extended use

In case that at some point, you fall out of love with your garnment, please do not let it rot in your closet. Ask friends if they would like to have it, bring it to a second hand shop, or donate it. Someone will be happy to wear it.